I have a problem. I can't have dessert around or I EAT IT ALL. Therefore my poor family never gets dessert. But, lately I can't keep either of my kids filled up. So, when I started flipping through the Everyday Simple Suppers from Gooseberry Patch, I decided I could make them dessert. Especially one that is as quick and easy as cake mix brownies.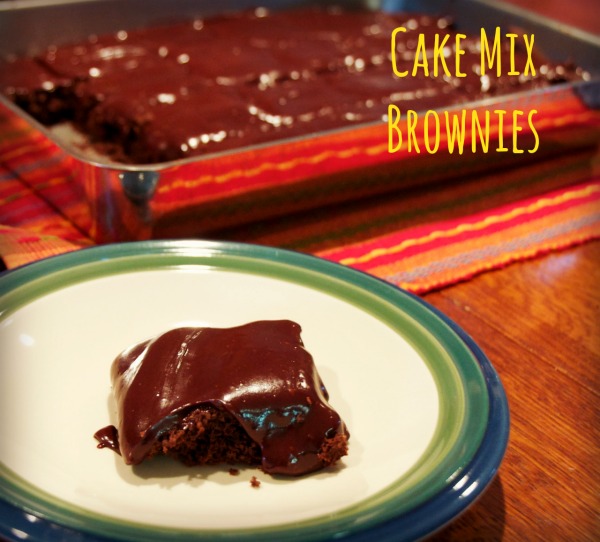 Let me just tell you, these brownies require a meat fork to eat as fast as this kid ate his brownie!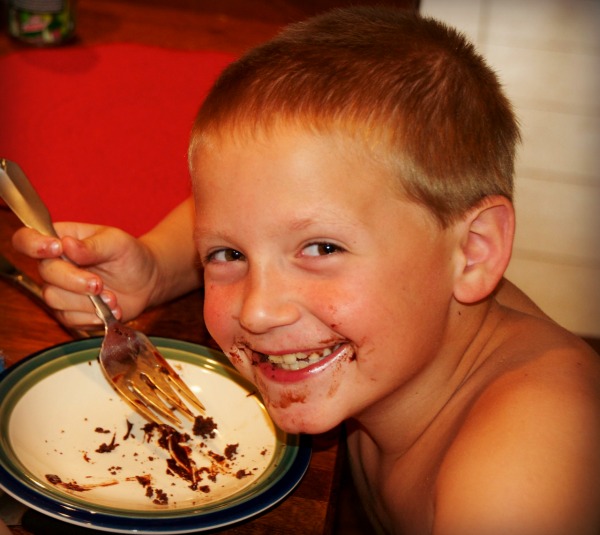 Seriously, if you look that happy after shoveling brownie into your mouth with a fork that size, you know it has to be good. Plus, it was oh so simple. These brownies are cinch. A standard cake mix, water, oil and an egg. That's it people.
Bake these mixture for 20-25 minutes on 350 degrees. Top with frosting and nuts. Or not. Or just frosting. I made this awesome 2 minute frosting. I sort of took this 1 minute frosting and tweaked. Dark chocolate, butter, milk, powdered sugar. Yes, Please!!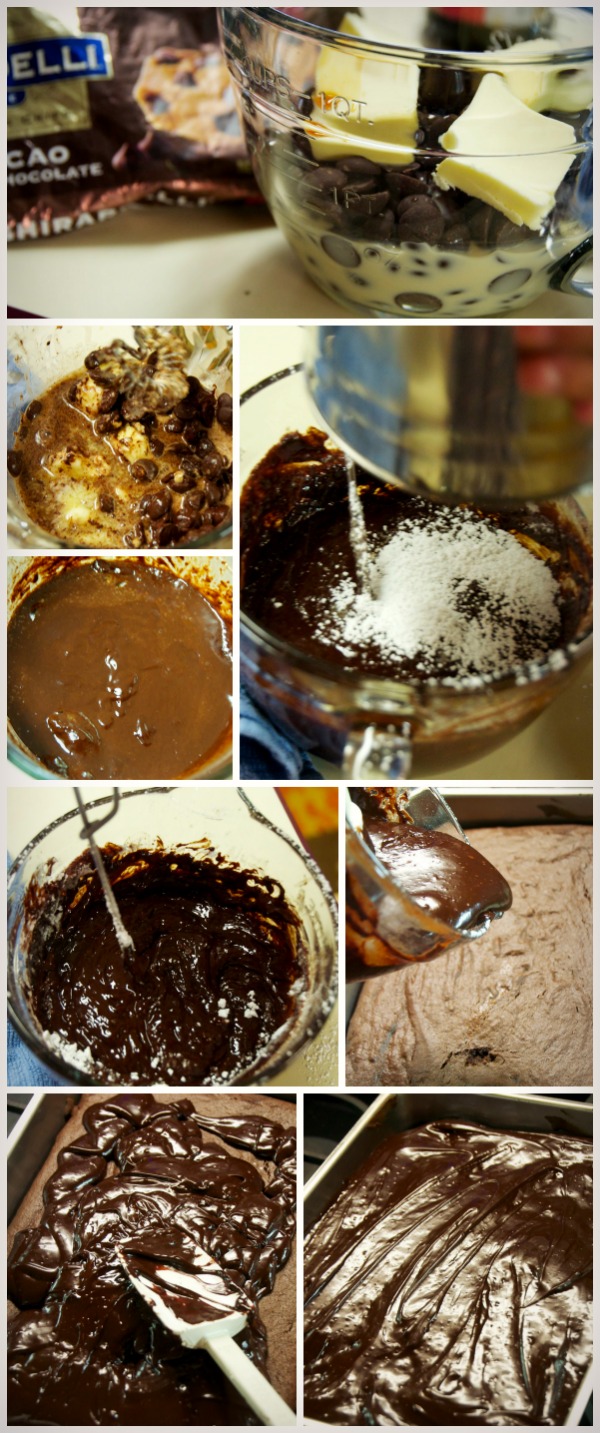 Trusting me when I say these two recipes are a marriage made in heaven.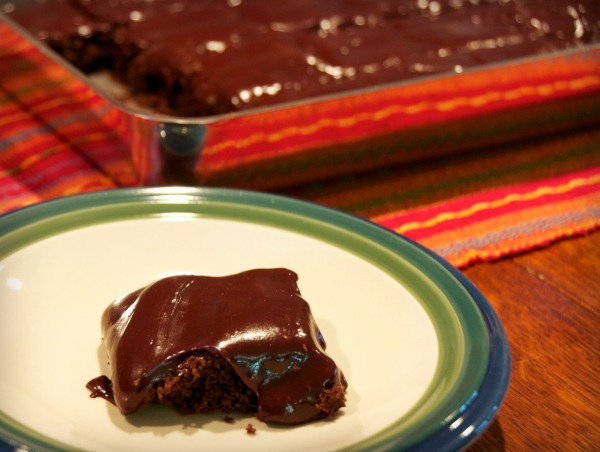 If you are wanting other Everyday Simple Supper recipes, be sure to register for my giveaway!
And you know you want the frosting recipe too!!
Affiliate links were used.